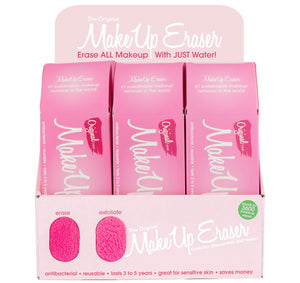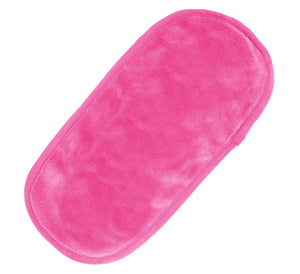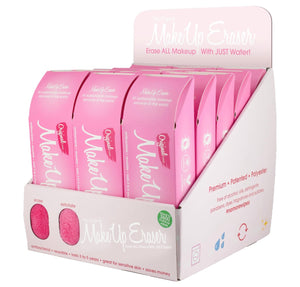 Pink Makeup Eraser
Full size MakeUp Eraser measures approx. 15.5inx 7.25in.
Erase ALL Makeup with Just water! Including waterproof mascara, eyeliner, foundation, lipstick, & more!
1 Makeup Eraser is equal to 3600 makeup wipes! No added chemicals, less waste, Ultra Soft, dermatologist approved, and great for sensitive skin. PRO TIP: Use in sections, machine wash approx. 1-2 times per week. 
-Free of alcohol, oils, astringents, parabens, fragrances, and sulfates.